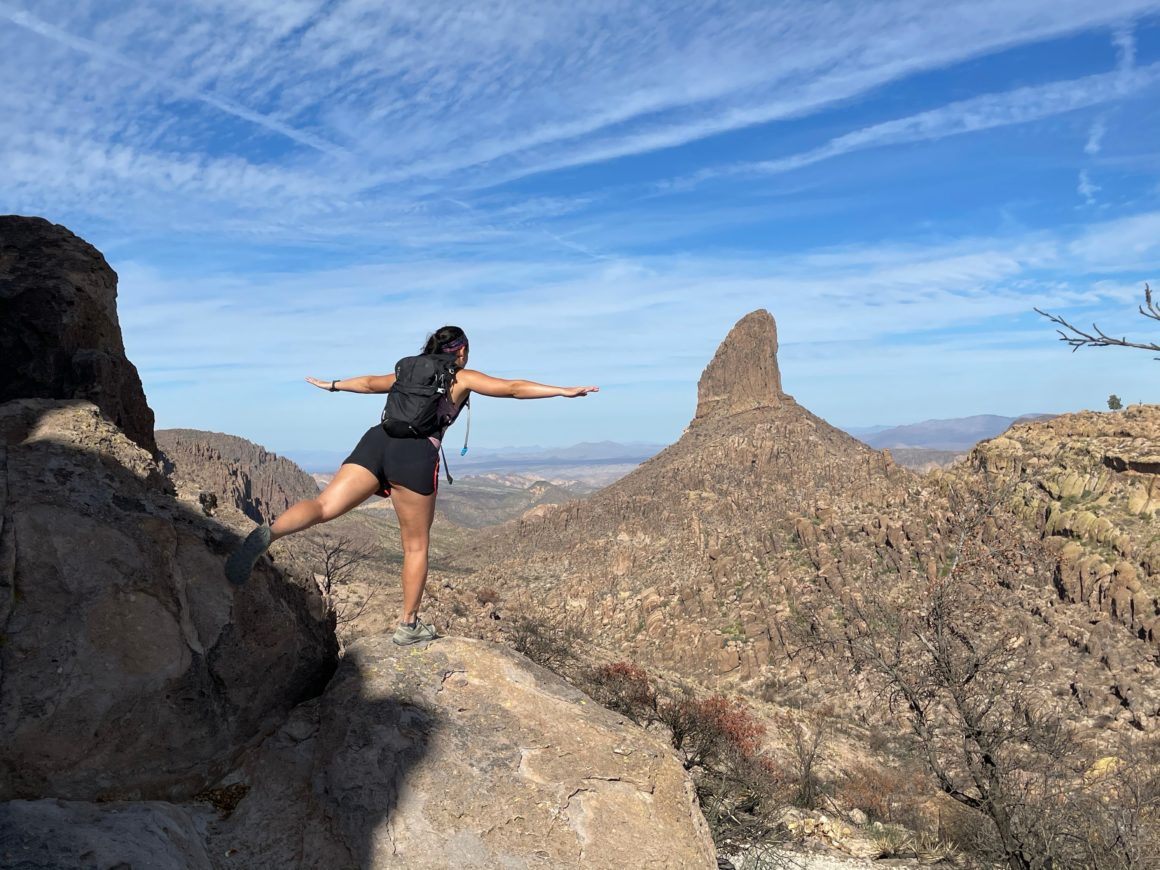 Where have we been? 2020 started like any other year. I continued in my dream job working with the best and brightest students at the most amazing school of veterinary medicine. My team started work on several exciting new research projects. I was jetting to conferences lecturing and meeting wonderful veterinarians from all over the country. The pocketDVM was regularly providing veterinarians with the latest in financial news. And then, out of nowhere it all came crashing down. I remember exactly where I was when the gravity of the COVID situation became apparent. I was lecturing at a CE meeting in Orlando and the crowds seemed thin and getting thinner by the hour. By the third day there was a shocking announcement: Disney and our hotel were closing. Suddenly COVID went from being abstract far away problem to a concrete in-your-face pandemic.
I flew back to Phoenix. Before I had time to unpack, I faced an even bigger reality check. The teaching hospital was to be staffed for emergencies by faculty, everything was to be curbside, and the entire curriculum was going "on-line". Best of all – we had a weekend to make it all happen. Students have since come back to the hospital (still curbside). Some have even returned to the classroom – in vastly decreased numbers. Since that Orlando meeting in March, 257,000 Americans have died, over 12 million sickened. Many projects, both personal and professional have ended up on the "back burner". Much of what we took for granted only a year ago is sorely missed.
The PocketDVM is back!
COVID will still be with us for a while longer – promising vaccines seem just around the corner – but the PocketDVM is returning now. Starting in December we return with the best, most up-to-date financial news for veterinarians.
Its good to be back!
The PocketDVM
#1 Financial Blog For Veterinarians